Welcome to Osmor®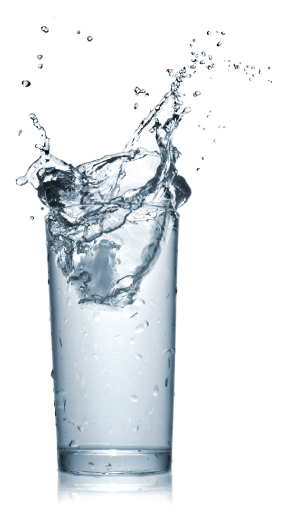 Osmor® is registered brand of the Adeptus Group of Companies in the field of water purification With the Aim to Provide people their own Mineral Water Machine.
'Arguably the worlds best water filters'

Established in 1989, Osmor® today is a global leader in water filtration products, accessories and solutions. At Osmor®, our dedication to providing the best service and excellent quality products; backed by our brilliant customer service has made us a preferred supplier to many leading retailers. We are committed to servicing a broad spectrum of requirements and this has led to us offering a very wide range of products, ready for almost any water quality issue.

Our expertise in the water treatment industry enables us to give realistic, affordable solutions in complex water quality problems and if the particular project requires it, a referral to a specialist in the nearby region. This benefits the retailers who get the support they need, the water treatment companies who receive referral business and the end user who gets exactly what they need with local support.

The direction at Osmor® is to exceed the expectations of our clientèle, through refining research and development for the future needs in a fast changing market and through our dedication to customer service. We guarantee to treat all clients with respect. All orders and inquiries are treated as very important, regardless of size, delivered on time and then importantly we'll back this up with full after sales service and support.

We trust you find your Osmor® experience, enjoyable & satisfying.